Attention please, a terrific Eat-Sleep-Bet blizzard is approaching! What?! Nah, just don´t get scared! January online casino slot releases at Eat-Sleep-Bet Casino bring the snow and make you glow! Let´s build the snowmen and grab all the winter wins before they melt on the reels of the new online casino games: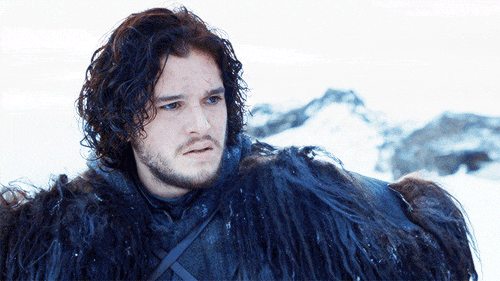 Jumbo Stampede
Have you ever been eager to visit a distant land, where the summer never ends and all the animals live in harmony? Then get the chance to experience this proper wild nature ambience together with an African spirit on the newest online casino slot from iSoftBet! Start your adventurous journey towards 4096 ways to win on this 6-reel and 4-row online casino slot with brilliantly detailed graphics! Don´t waste your time and reveal the online video game savannah full of letter and number symbols, cheetahs, zebras, rhinos, antelopes or elephants before the sun goes down! If you collect between 3 to 6 Bonus Scatter symbols, the fascinating sunset Jumbo Stampede running through the landscape together with up to 50 Free Spins will be your reward! And what happens after? Under the cover of the darkness you need to be cautious, the danger is lurking everywhere and Wild symbols, Jumbo symbols or Multipliers sneak to the reels of this online casino game faster than you would ever imagine! Oh, have you just heard some noise? The huge wins are already getting Wild on Jumbo Stampede at Eat-Sleep-Bet Casino! Better try your luck already from 17th January!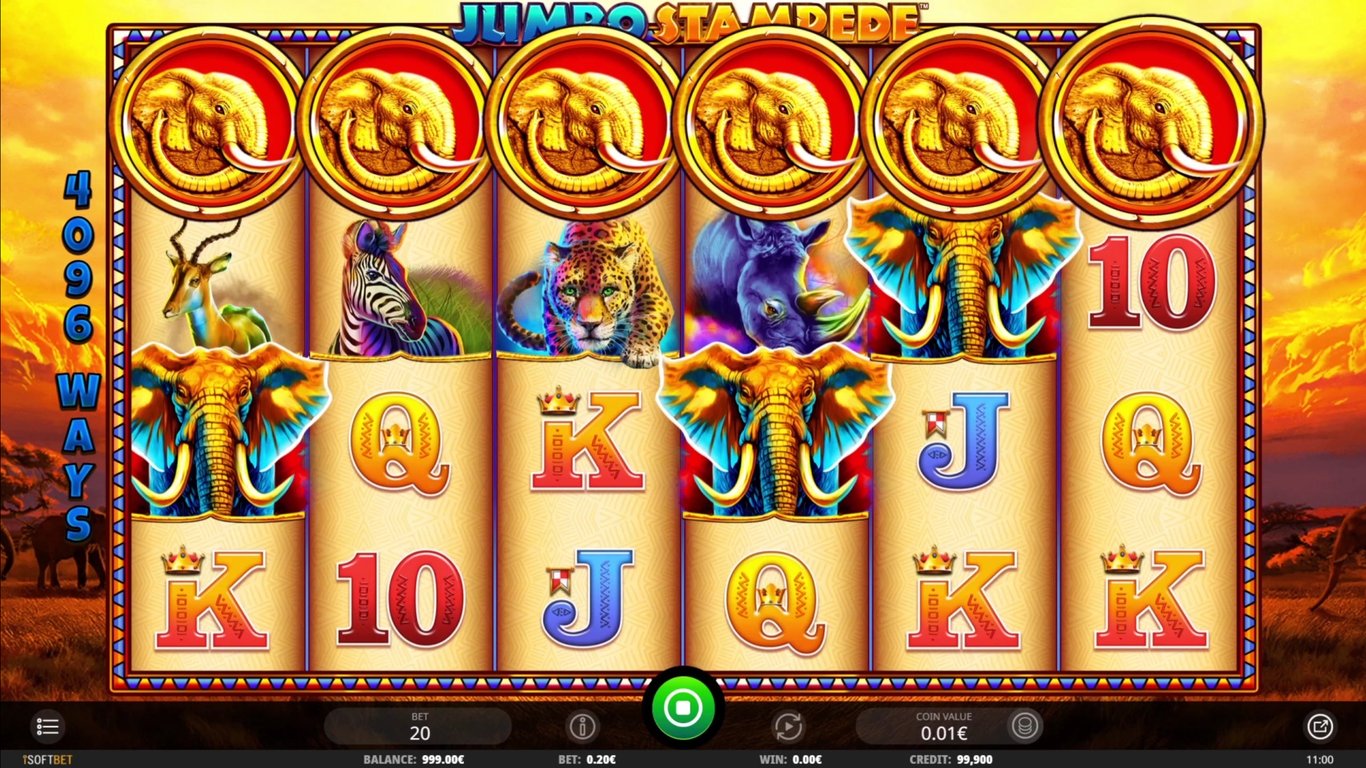 Faerie Spells
Would you rather enter the wonder forest full of mystical creatures and magical wins? Then wait for 25th January that promises us a release of the newest Betsoft 3D online casino slot – Faerie Spells! A sensational land made of 5 reels and 10 pay lines is gonna be full of Free Spins, Wild symbols, Scatter pays and jackpots, wohoo! Exactly, in the woods of Faerie Spells you can hit any of 4 tiers of Jackpots (Riches, Wealth, Luxury or Plenty)! Have you almost stepped into neon purple toadstools?! Watch out, the precious treasures hidden behind their caps can be revealed only if Her Royal Highness, The Faerie Queen, appears on the reels of this online casino game! And what if you get even 3 or more Faerie Queen symbols? Lucky you, the Faerie Queen Free Spins feature will be triggered! And with the RTP of 96% it seems that decent wins can occur on this online casino slot! So, it´s up to you – wanna kiss a frog to save a beautiful princess from the mysterious woods of this online video slot or will you just spin the reels of Faerie Spells properly to hit the Riches jackpot?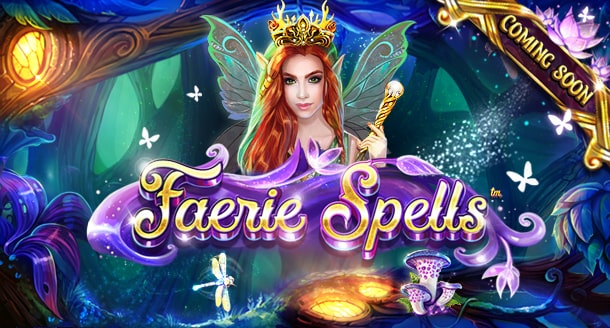 Do you consider yourself an artistic person? Then better launch the newest online casino slot by NetEnt available already at Eat-Sleep-Bet Casino! As we learnt from the official online casino game info, the Turn Your Fortune slot design was inspired by French Art Nouveau and we really need your opinion on it! And what is all the fuss about this innovative 5-reel and 4-row online video slot with 40 bet lines? Golden plated owl, turtle, lion, peacock and other animal symbols might be shining brighter than diamonds on a royal crown but a monstrous column created of coins (NetEnt calls it a coin win ladder) on the left side of this online casino slot steals all the attention for itself actually. Yep, it´s kinda weird, isn´t it?! However, we do believe that a ground-breaking Fortune Wins mechanics on Turn Your Fortune can attract a vast audience of players at Eat-Sleep-Bet Casino. In the end of the day, all Fortune wins, Fortune Re-Spins, Free Spins and Wild Substitutions landing on Turn Your Fortune count ;).
Ready to get lucky on the newest online casino slots? Claim a bonus up to 30% for your deposit of 15€ or more and brace yourself, winter riches are coming to Eat-Sleep-Bet Casino!