We're happy to welcome you on board! And actually you should be very happy too, because your wise decision to register at EatSleepBet Casino will bring you an enormous dose of fun and with a bit of luck … THE BIG WINS you've always dreamt of!
The first thing you need to know – WE LOVE TO JOKE! So get ready for your leg to be pulled pretty often ;)
You can easily find all our PROMOTIONS and BONUSES together with all the GAMES on the top, in the main menu. Information about your account, messages and CASHIER, option to change your avatar or help section including FAQ and live chat can be found in 'My Space' on the side bar right on the other side. Yes, that means top right. See, how smart you are? :P
TERMS & CONDITIONS, BANKING options and links to our FACEBOOK, TWITTER and other social media can be accessed from the menu at the bottom of the page.
Anything you need to know, anything you need to ask, please don't hesitate to contact our Expert Support Bunch on live chat. WE ARE HERE FOR YOU!
Ok, that's enough of boring info. Now it's TIME TO PLAY!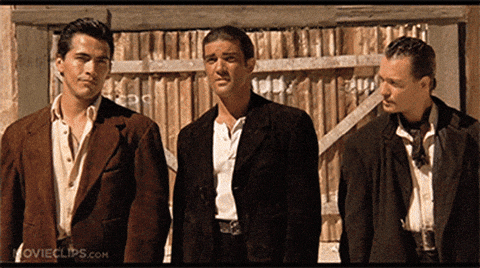 DEPOSIT